She Can You Can – 🇮🇳 Release
An alphabet book of iconic Indian women to inspire young girls and boys in India.
The book presents stories of 26 iconic women from India who broke the glass ceiling in various different professional fields.
I worked on this project with my wife and a remote illustrator(now a dear friend) in Kolkata, India who I had never met before.
Published By: Harper Collins Children's book division, India
Publication Date: January, 2019
This was a 2 year long journey. For someone like me who has spent majority time in tech startups, it felt like an excruciatingly long time.
But the reality is that books need patience. There are so many steps involved before the final print that its crazy. Here is a quick summary of a few crucial steps of the process behind this book: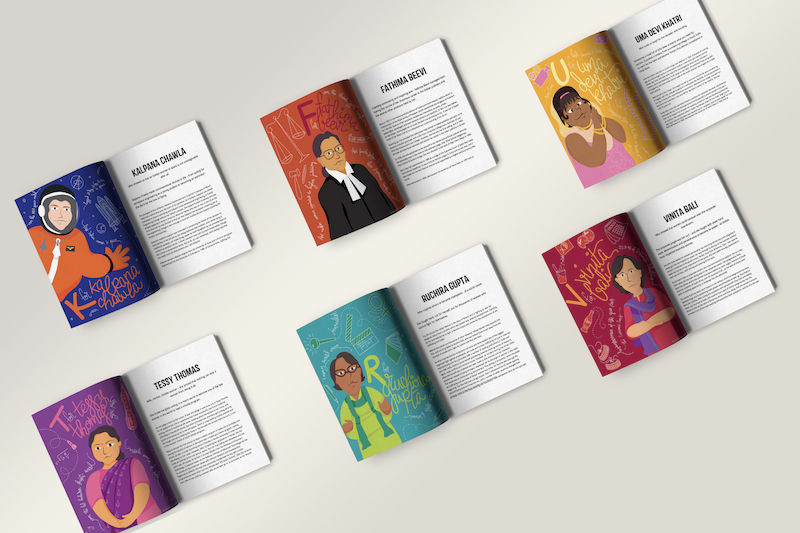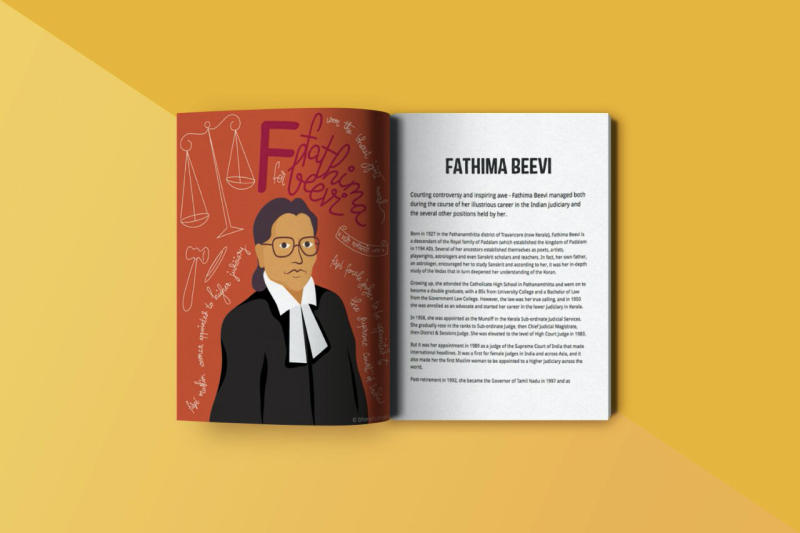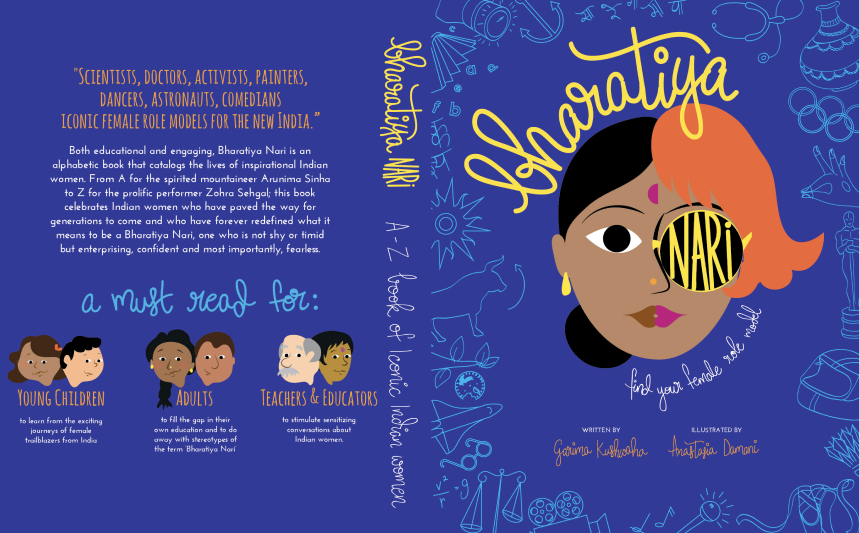 The book came out in 2019 and was inaugurated at 2019 World Book Fair in Delhi, India.
It was made available at several bookstores nation wide. For promotion, we held several workshops and drawing sessions in Kolkata. It was also featured in the 2019 Bookaroo book fair held in Varanasi.
It was covered in Indian express, LiveMint, Feminism In India and can be bought from Amazon.
"A great informative book for students. I loved reading it and as an educator I am sure many students will be benefited from this. Lovely illustration makes book reading fun. Thanks!."
Amazon Customer Review