An educational platform with the mission to break the taboo around periods and to teach young girls in India about menstruation in a healthy manner.
What started as a comic book project blossomed into an educational company over 5 years. The venture has been entirely bootstrapped and I was lucky to experience it from day 1.
Role: Co-Founder
Started in: 2012
Featured in: Ted, Time, Forbes, Reuters, Huffington Post
With no formal business education, 3 friends set out on a new adventure to make a natural process of human body natural again.
And, what we lacked in business experience, we eagerly made up with good old fashioned entrepreneurship, focus and integrity.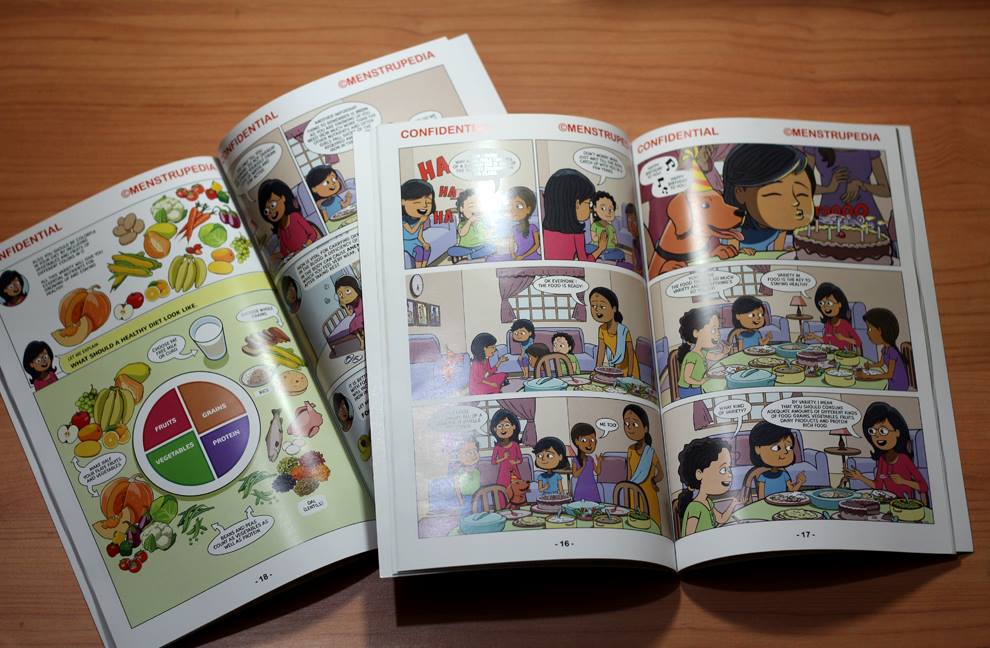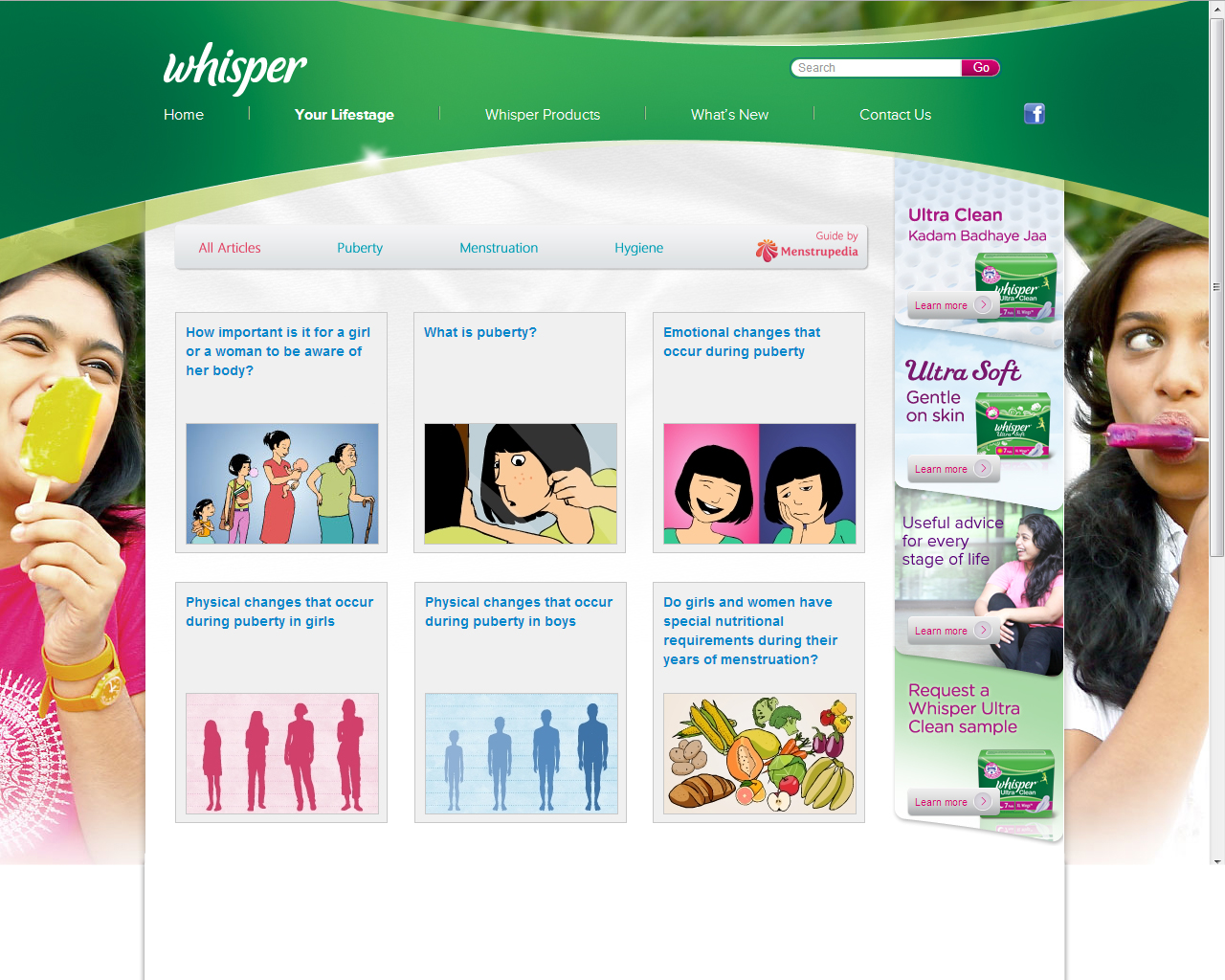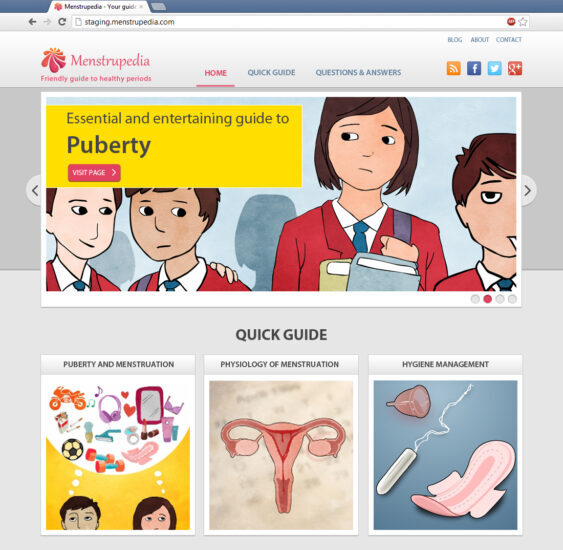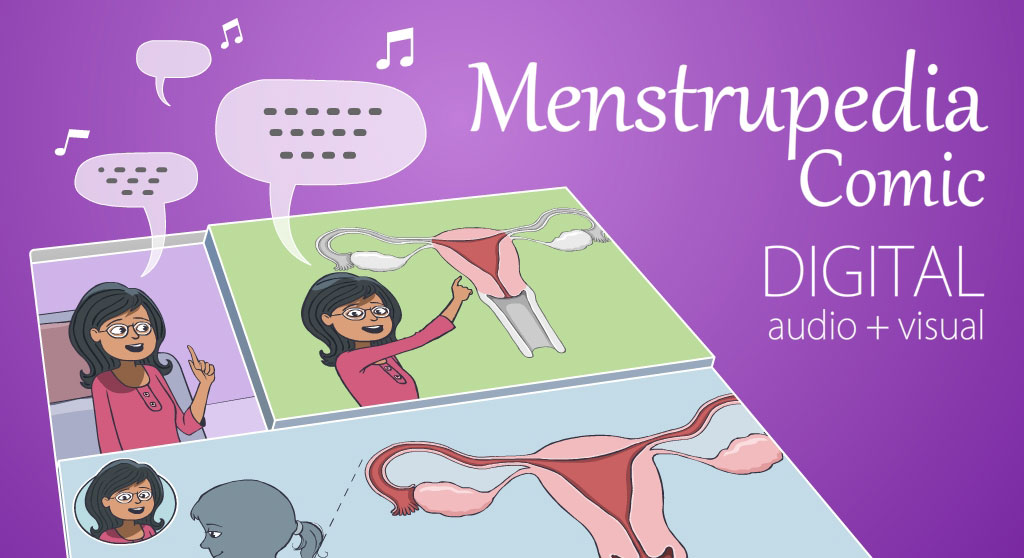 Bootstrapped to a sustainable, ethical business in over 6 years, Menstrupedia is the forerunner of breaking the taboo around menstruation in not just India, but several other countries.
Menstrupedia is published in more than 15 languages today. It has been taken to countries like Nepal, Nigeria, Uruguay etc. Besides the physical book, it offers a creative audio visual digital version as well. It extensively partners with schools and NGOs to lead menstrual hygiene sessions for girls.
"This is a great creative solution to a tough cultural challenge."
Melinda Gates
American philanthropist, Co-founder of the Bill & Melinda Gates Foundation